Awards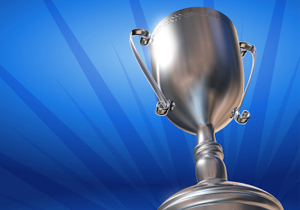 Over a period of six decades, the company has received several awards, and medals. We are proud of these accomplishments. We continue to follow our tradition of "superb quality and excellent customer relationships" and service repeated bulk orders from several "Fortune / Blue chip" companies in India.
Awards, Medals and "Firsts"
An ISO 9001 : 2008 certified company
Award from the President of India for the company's leadership role in the printing industry and excellent quality of printing.
BSNL (Bharat Sanchar Nigam Limited), Government of India approved the quality of printing. We are the major suppliers of their prepaid mobile phone cards.)
We were the 'First' to print and supply student text books of all standards/graders, as instructed by the Director of Text Books Committee, Government of Tamilnadu.
We were the 'First' to print and supply lottery tickets organized by Government of Tamilnadu and several other state governments in India.
We were the 'First' to publish a monthly kids magazine in Tamil language namely 'Rathna Bala'.